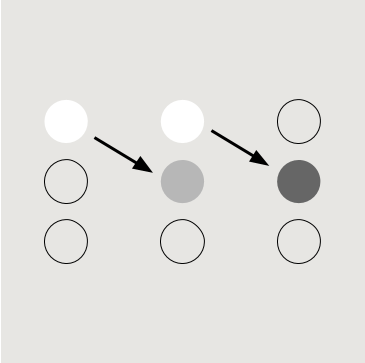 Build, Scale
A special NLP service for startups
We're offering a special program for startups to access enterprise-grade NLP models. Email us to learn more ➝
Sign Up

Tolstoy for Startups
Special program for startups with less than 100 employees
Who are you?

Small business with lots of text to process, and needing NLP/data science expertise.

Included

We'll work with you to deploy a custom model for classification, entity tagging, and certain OCR use cases.

Special Startup Pricing

Starting at $500/mo for up to 50,000 API calls per model.

API Delivery

You'll have access to your model via API.
Startups