Category Archives for : Legal documents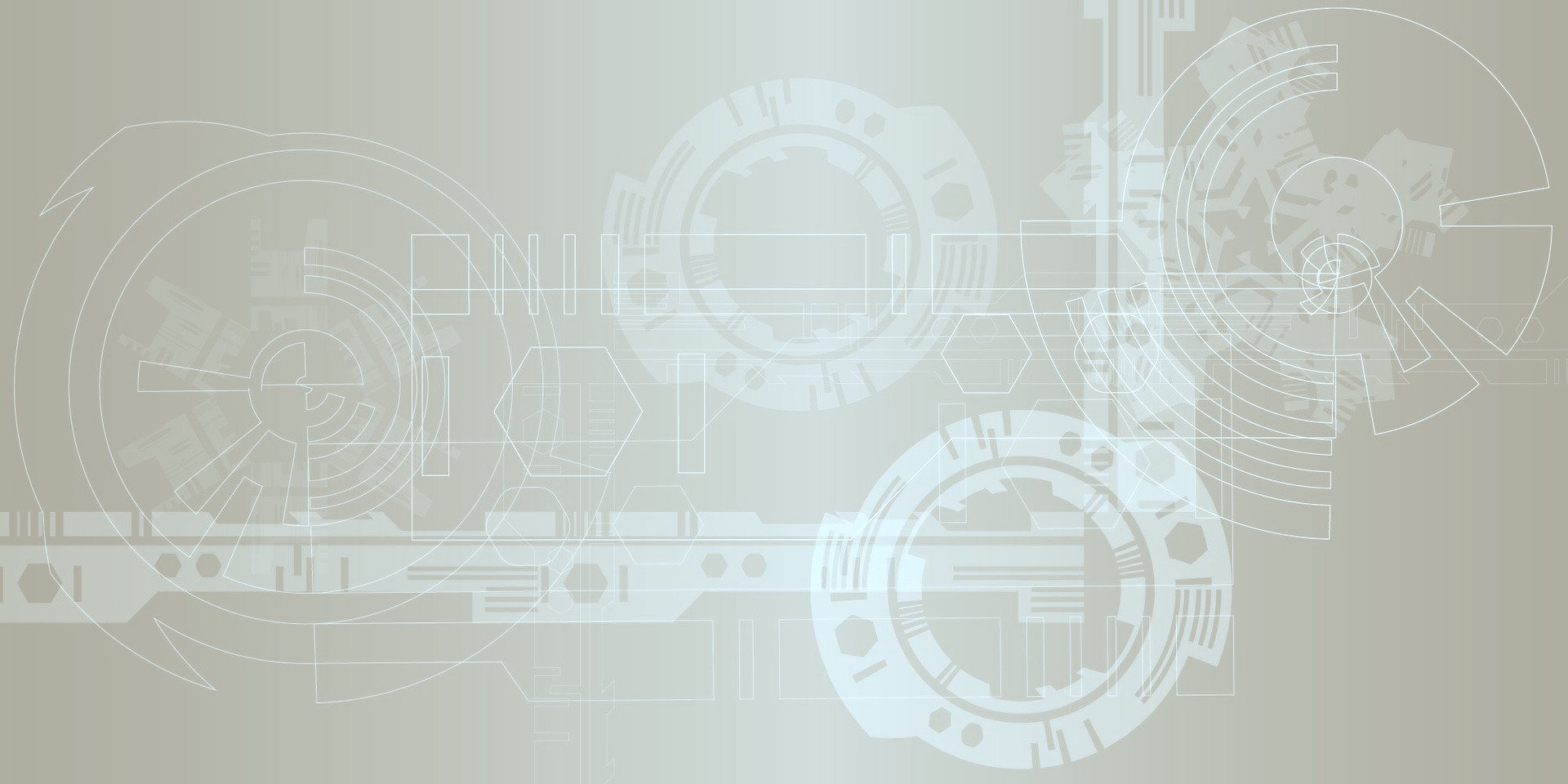 The world is digitizing its records. The 2020's global lockdown has only accelerated this trend, with workplaces realizing that the ability to physically access records is not a given. As.
Read More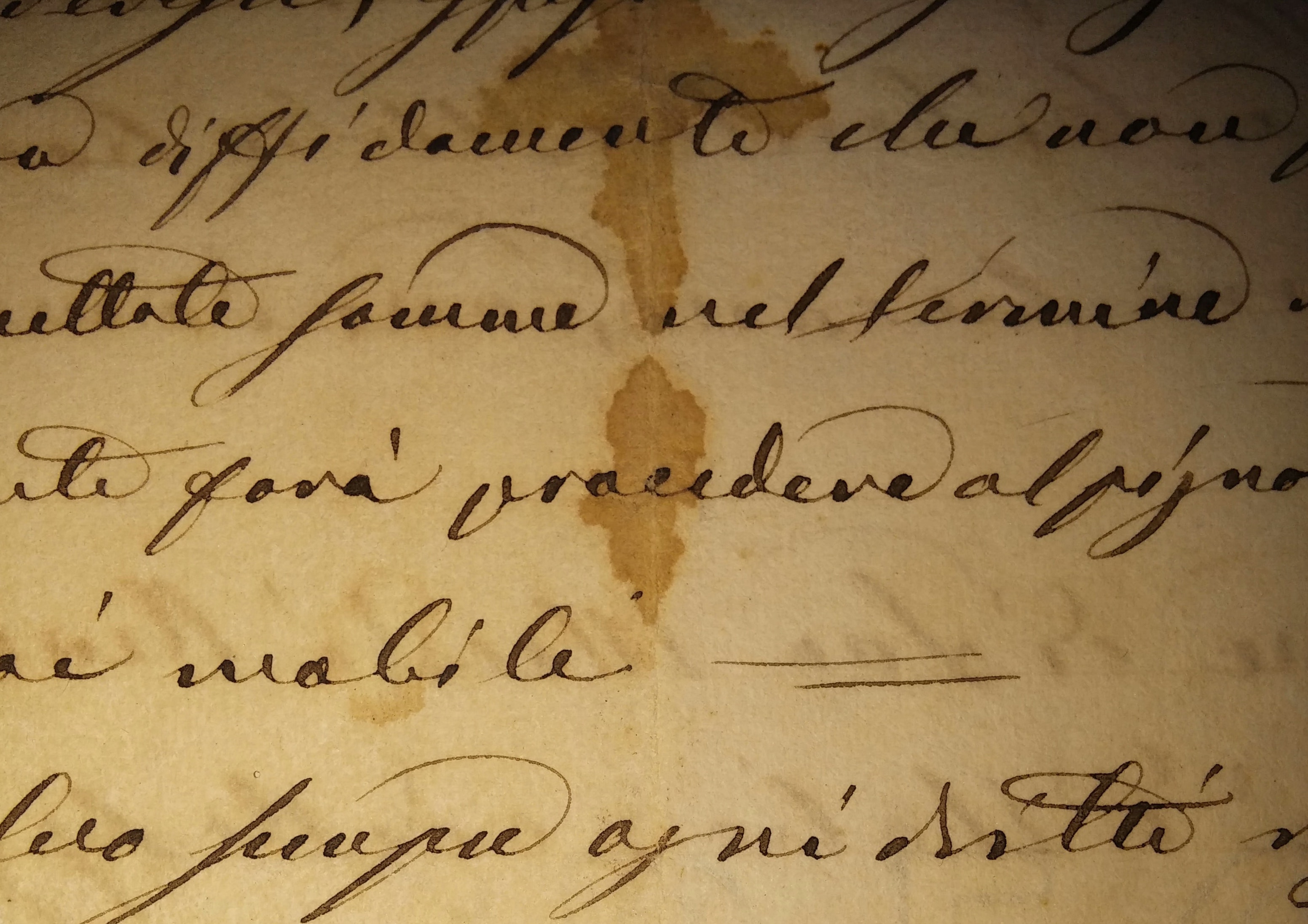 By Rosa Lin, Scott Jones, and Paul Deschner In Harvard's Nuremberg Trials Project, being able to link to cited documents in each trial's transcript is a key feature of site navigation..
Read More