Category Archives for : Machine Vision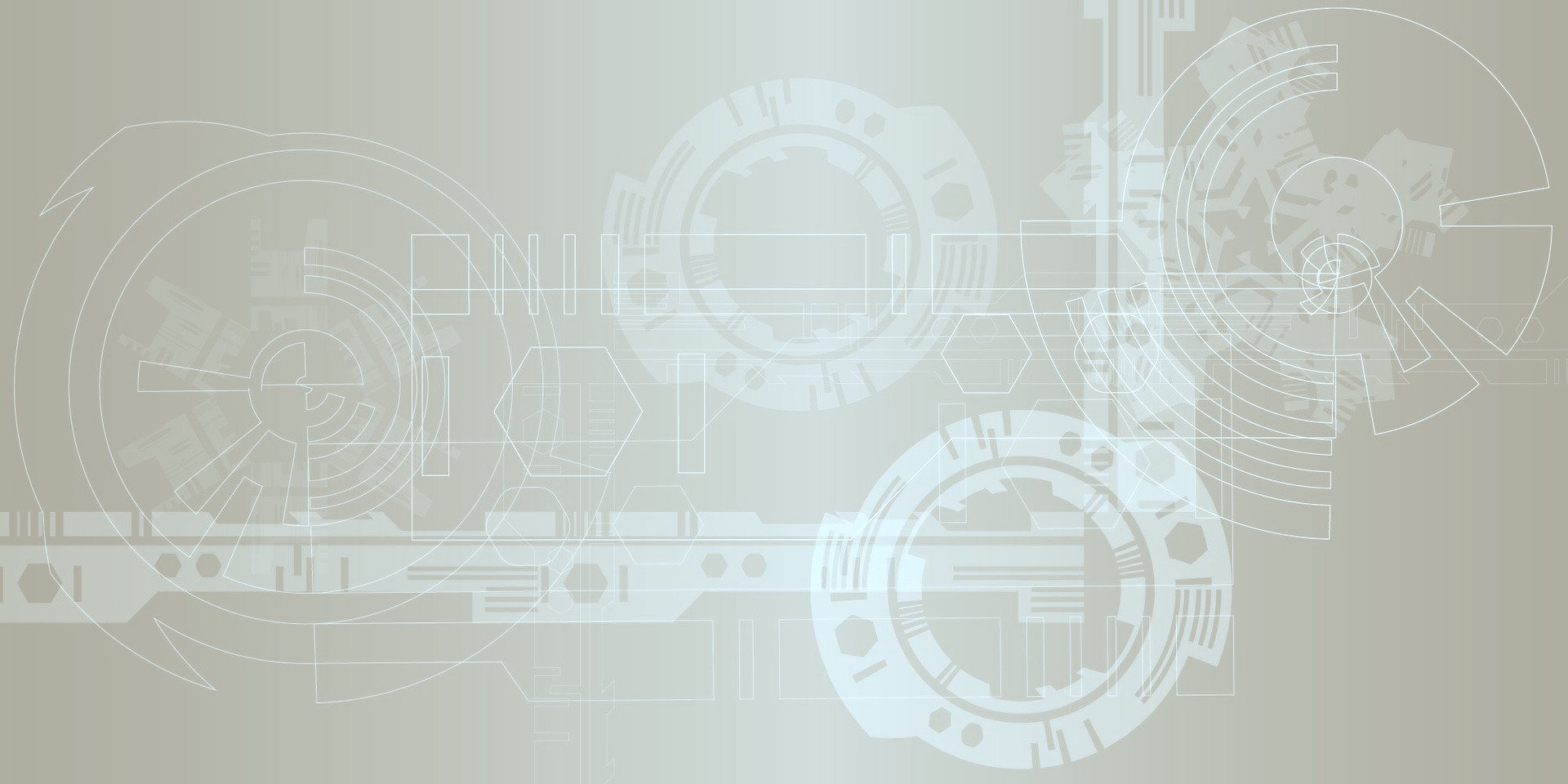 The world is digitizing its records. The 2020's global lockdown has only accelerated this trend, with workplaces realizing that the ability to physically access records is not a given. As.
Read More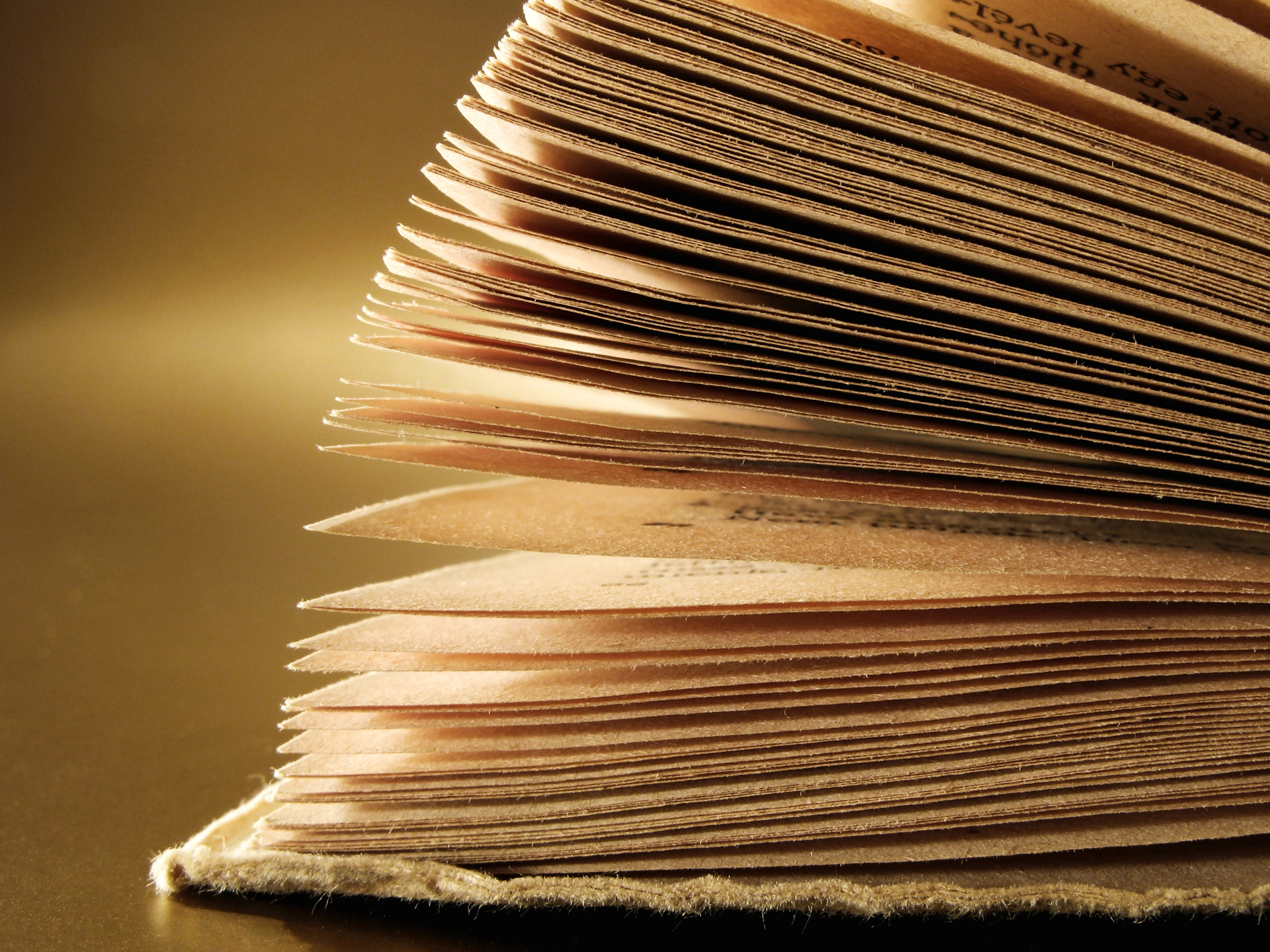 By Rahul Hayaran, Yi-Lin Chen, and Rosa Lin The Wall Street Journal wanted to do something special for their 130th Anniversary: create a special edition, digitized broadsheet of stories from.
Read More