Category Archives for : Natural language processing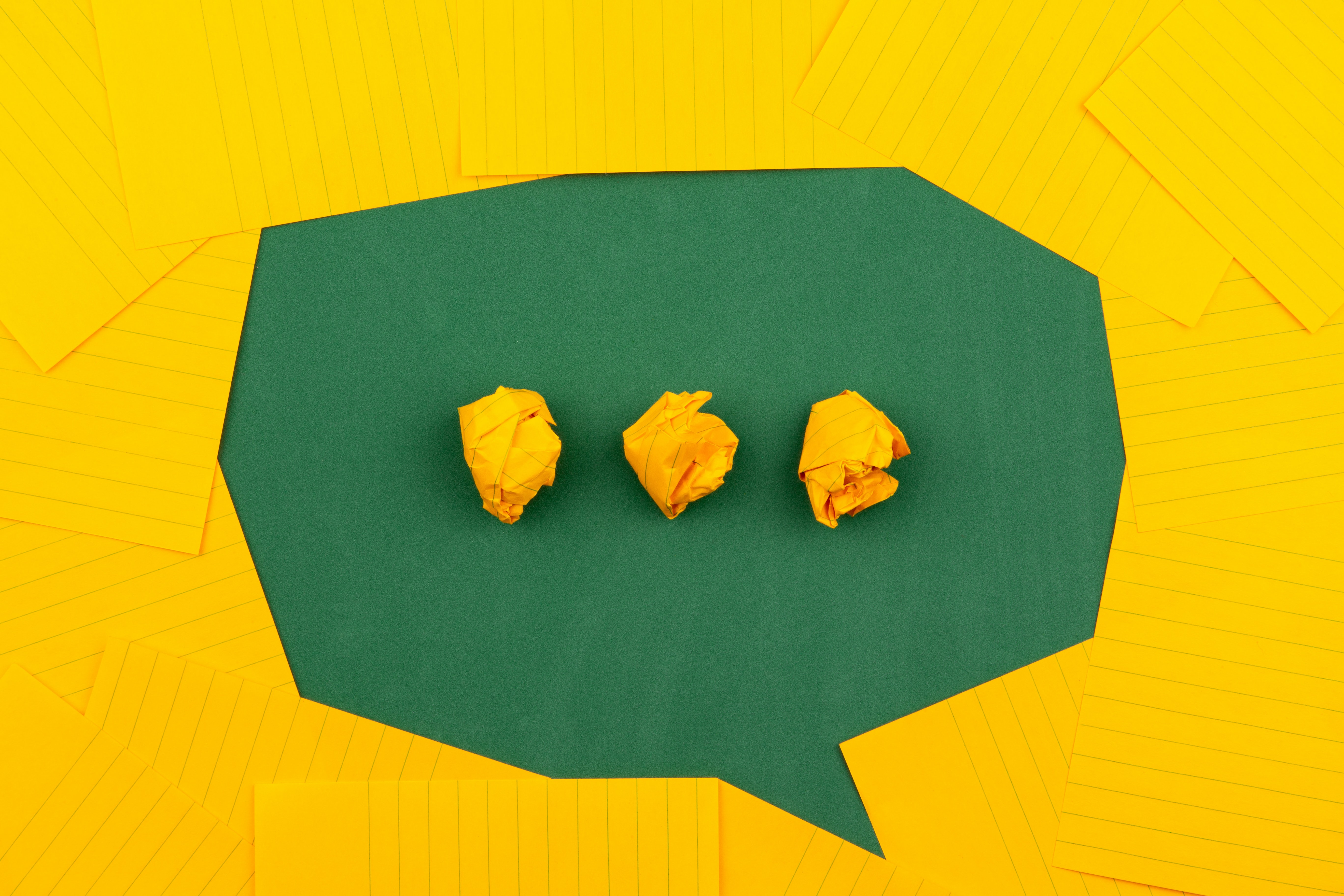 Coronavirus has cut a large and uneven swathe through the world's businesses. While some fields — hospitality, transportation, restaurants — have been crushed, other fields — grocery delivery, e-commerce —.
Read More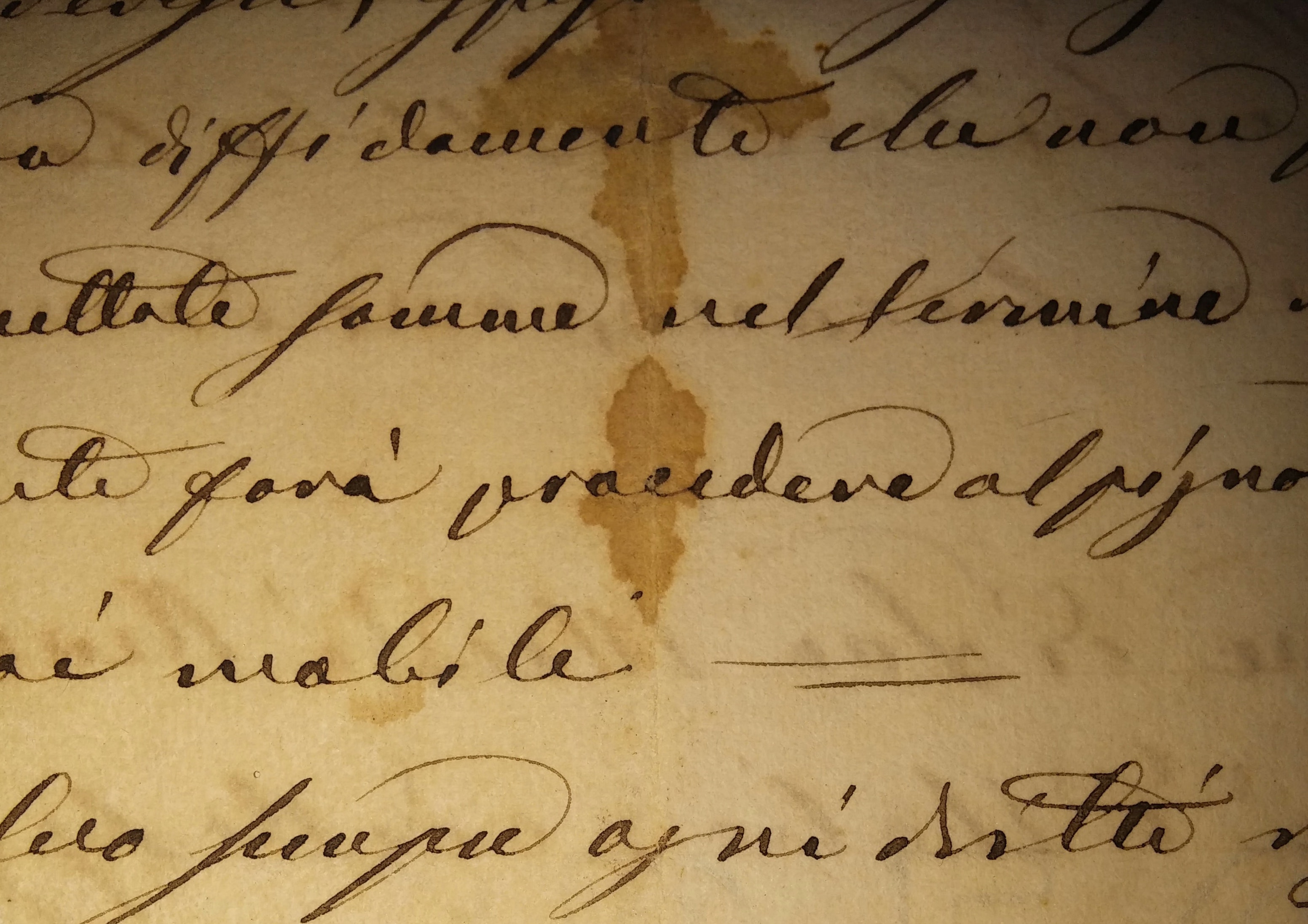 By Rosa Lin, Scott Jones, and Paul Deschner In Harvard's Nuremberg Trials Project, being able to link to cited documents in each trial's transcript is a key feature of site navigation..
Read More